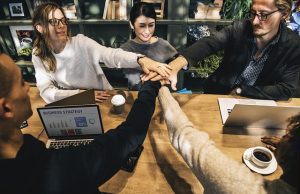 One of my goals for this year is to host Meetup events that the members find useful and will help their businesses grow & thrive. In planning them for this first quarter I found that I NEED your help!
  This group belongs to it's members and it's you that makes it successful or not. 
It's my hope and mission to see our group filled with prosperous and thriving business owners who are  highly respected leaders of their communities. 
What kind of events do you want? Networking? Workshops/ Training? Round Table Discussions? MasterMinds? Mini Challenges? Welcoming of new members? Something else? Would you like to see prizes awarded? 
Please include day & times of day that works best for you. 
Please enter your highly appreciated feedback in the comments below. 
Thank you in advance & look forward to seeing what your thoughts are